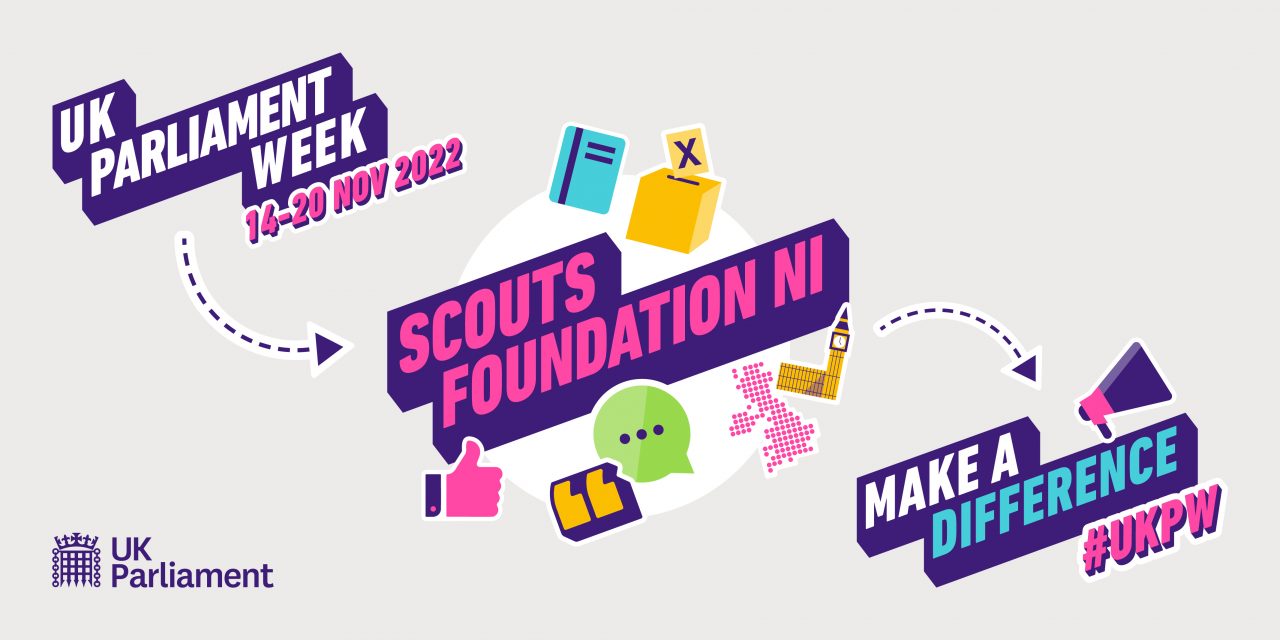 Monday 14th – Sunday 20th November
Join in UK Parliament Week 2022!
UK Parliament Week (UKPW) is taking place from 14-20 November and is an opportunity for people/ communities to join together get their voices heard on issues they care about by engaging with UK Parliament.
What is UK Parliament Week?
UKPW is an annual event that engages people from across the UK with their UK Parliament, explores what it means to them and empowers them to get involved.
In 2021, over 1.1 million people took part in over 10,000 activities planned by organisations like yours.
Scout Foundation Northern Ireland is inviting everyone to sign up to UKPW.  This is your opportunity to get involved with your UK Parliament by exploring its role and work and how everyone can get involved on issues they care about.
How to sign up?
Signing up is easy, there's a simple online form which will take just a minute to fill. This will also give you access to the UKPW newsletter with regular updates.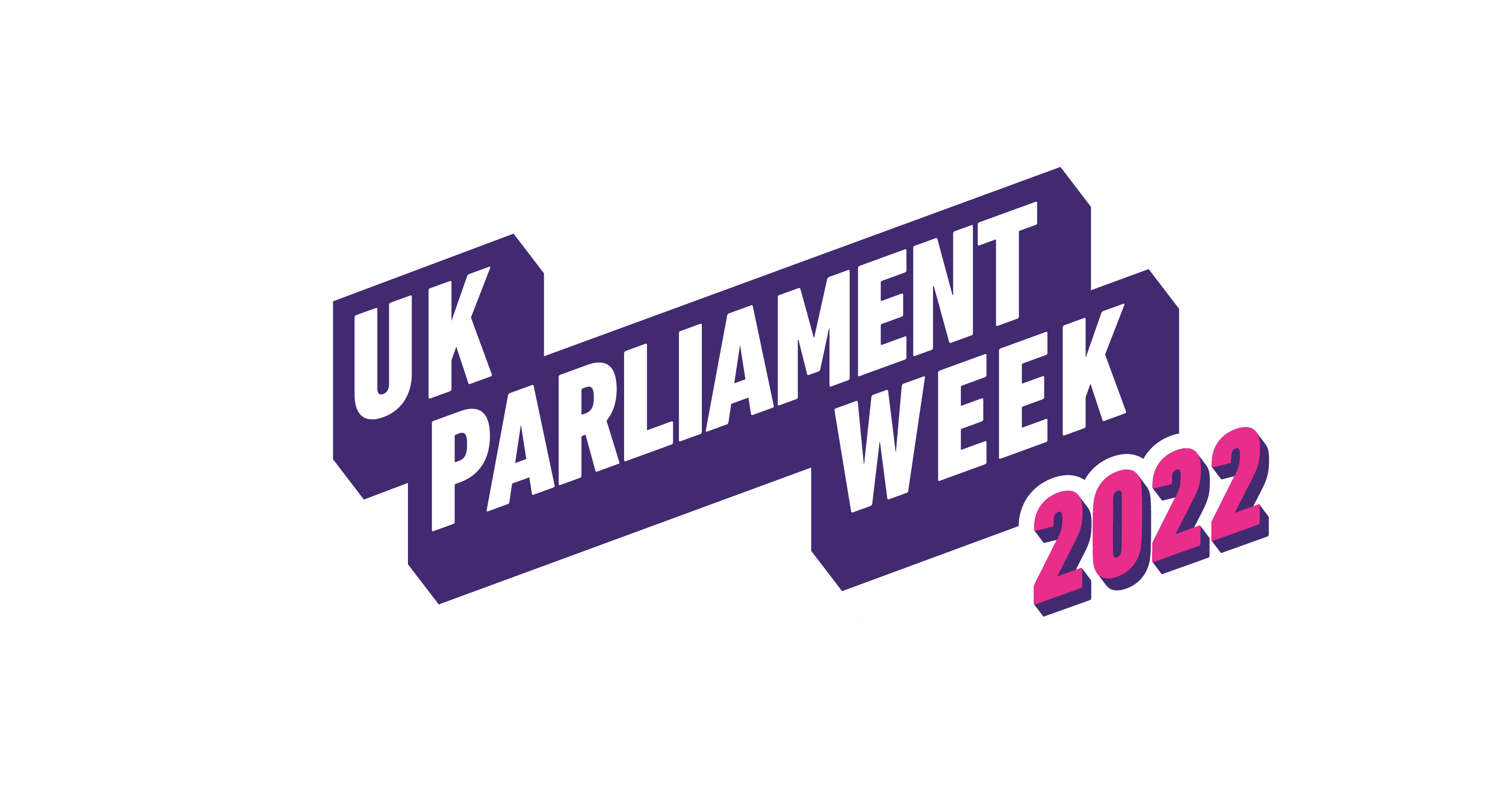 What will you get when you sign up?
You will receive a free kit filled with resources to help plan your activity. There are limited number of kits and they are going quickly, so sign up before they're all gone.
Included in the kit are –
Booklets (tailored for different groups – youth groups, primary and secondary schools, and adults/over 16s.
A pop-up ballot box
Stickers
Bunting
A time travelling boardgame to celebrate the restoration of Big Ben
UKPW is for everyone, irrespective of group size, age and ability. Sign up today and join in!
---
More info
If you have any questions about the contents of this plan, or if you have any requests, please contact either:
Annie            waddingtona@parliament.uk