Fund Aims
The fund will provide valuable investment for community initiatives making a difference in towns and villages across Northern Ireland.
The fund will enable those organisations who are making the lives of others in their communities better, by improving their financial, physical, and mental wellbeing.
Criteria
You do not have to have a constitution to apply to this fund.  We will discuss your project with you in advance of application if you do not have certain governance requirements for funding in place.
We want to support smaller, grassroots organisations delivering great work.  For this reason, whilst groups with an income of up to £30,000 per annum are eligible to apply preference will be given to groups with an income of up to £10,000.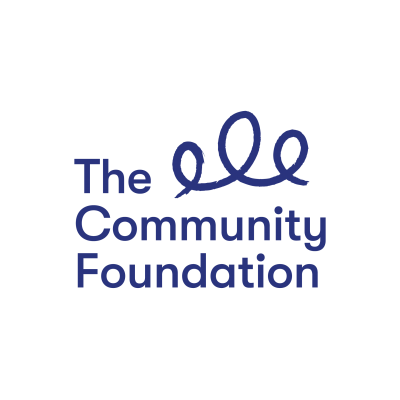 Community Investments available: Up to £2,000
Applications are sought to support both new and existing activities and projects that  enhance the financial, physical and/or mental well being of people in communities. We will support new or existing community initiatives that have a particular focus on addressing the challenges people are facing around the rising cost of living.
Community projects should focus on improving at least one of the following:
Financial wellbeing
Physical wellbeing
Mental wellbeing
---