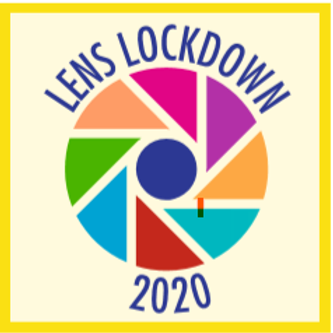 Lockdown Lens Challenge
This is a four-part Provincial photography challenge.
Scouts and Scouters who take part and send in all four photographs (one for each theme) will be awarded a unique Lens Lockdown Challenge 2020 badge and certificate. The badge will be a Special Events badge that can be worn on your uniform for one year. 
Take four photographs one representing each of the following themes;
​Theme 1 – NATURE AND THE ENVIRONMENT
Theme 2 – CREATIVITY
Theme 3 – SCOUTING DURING LOCKDOWN
Once you have completed the challenge, send your photos to office@sfni.org to get your badge.