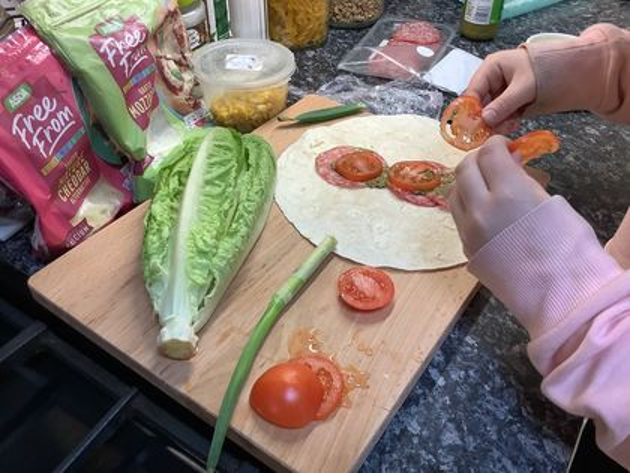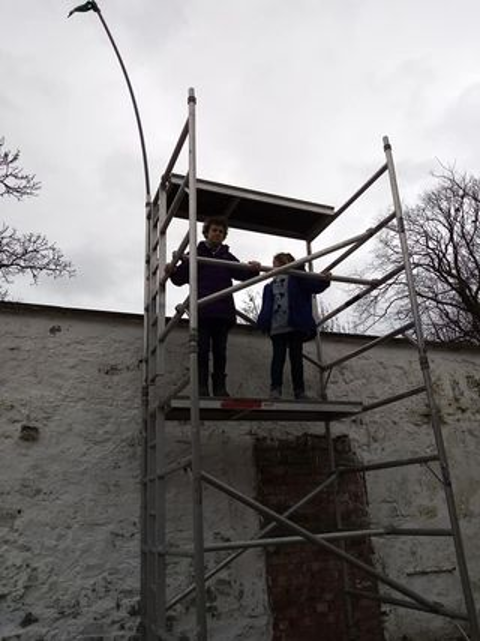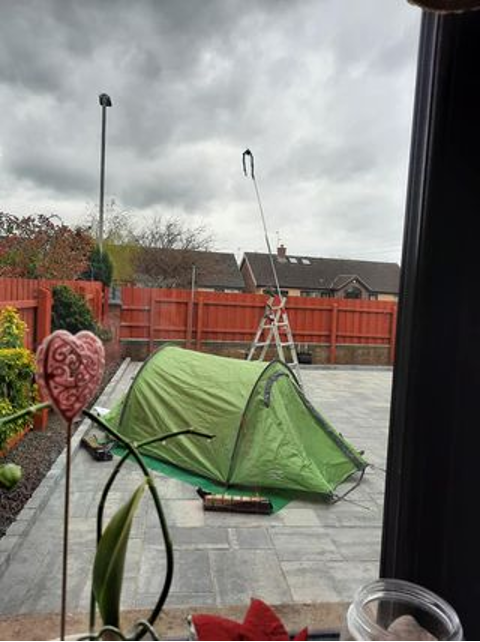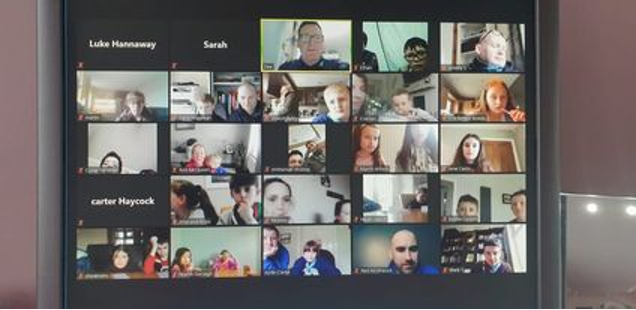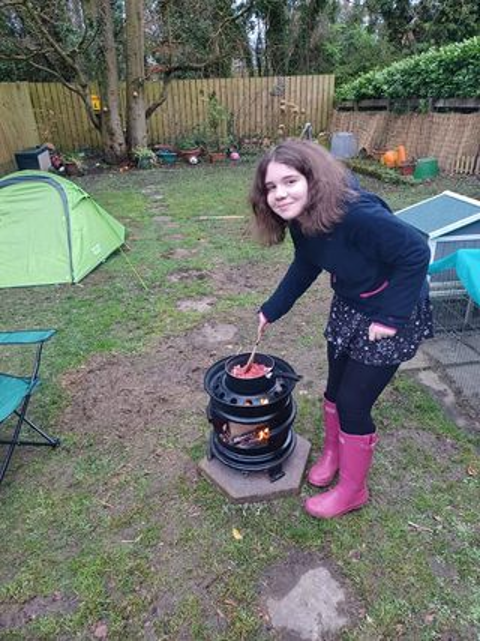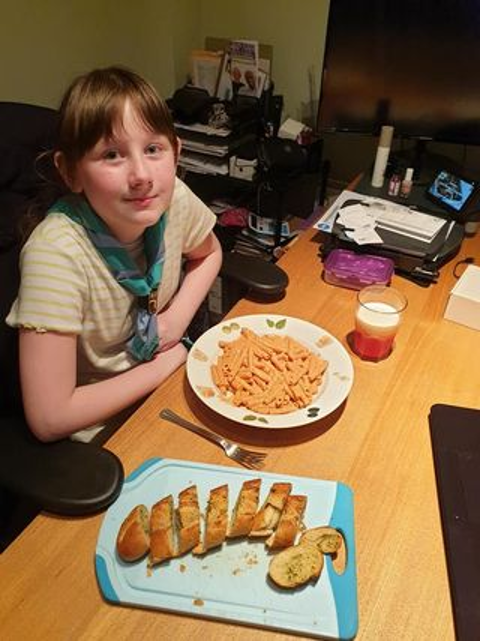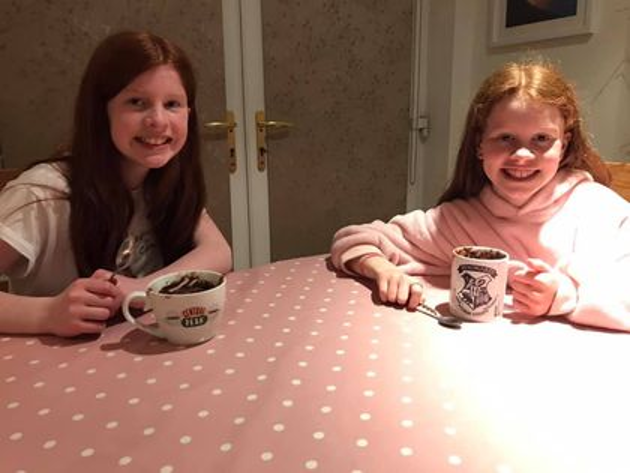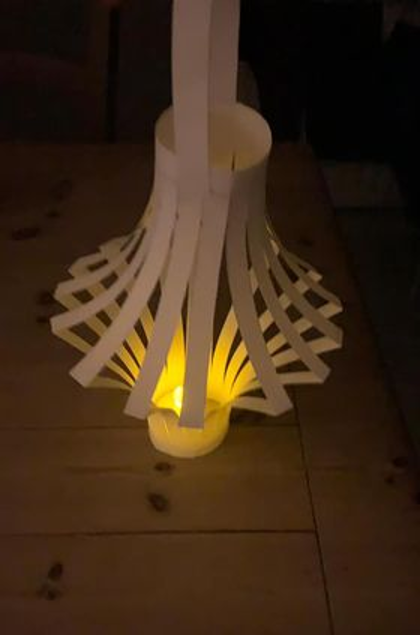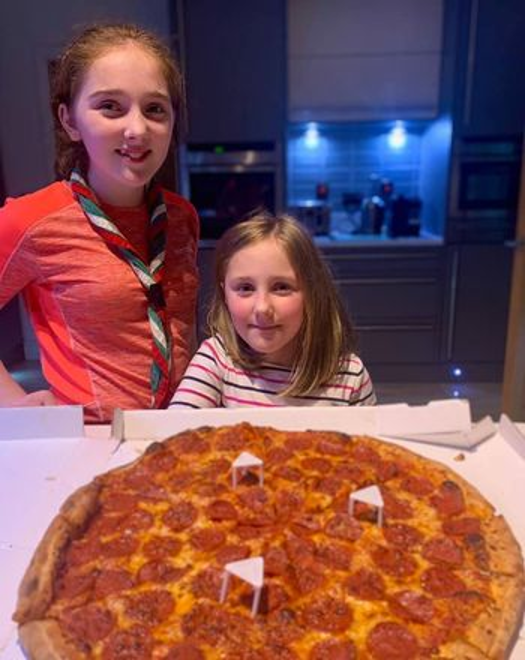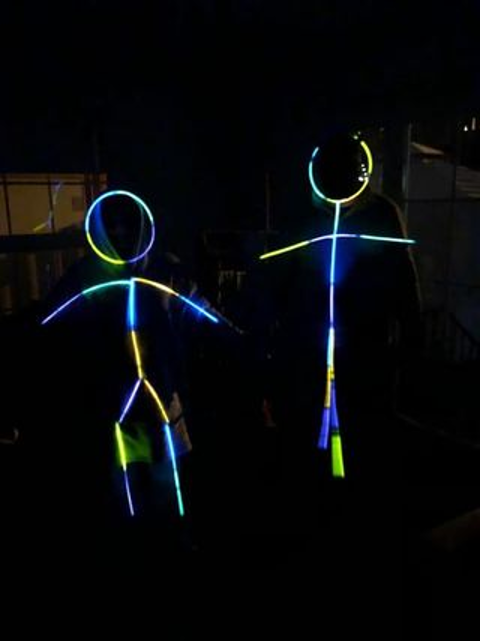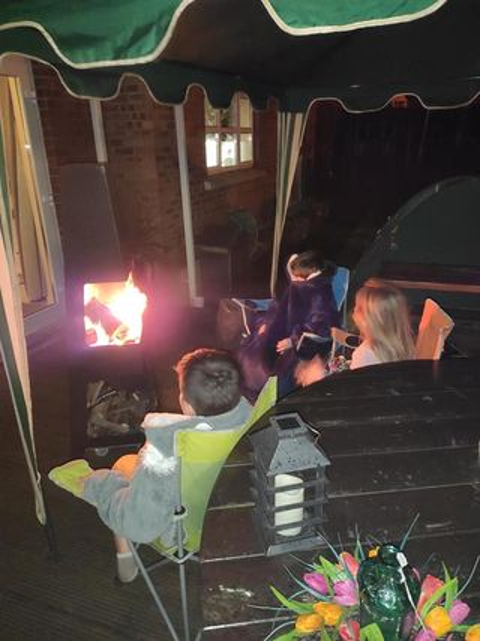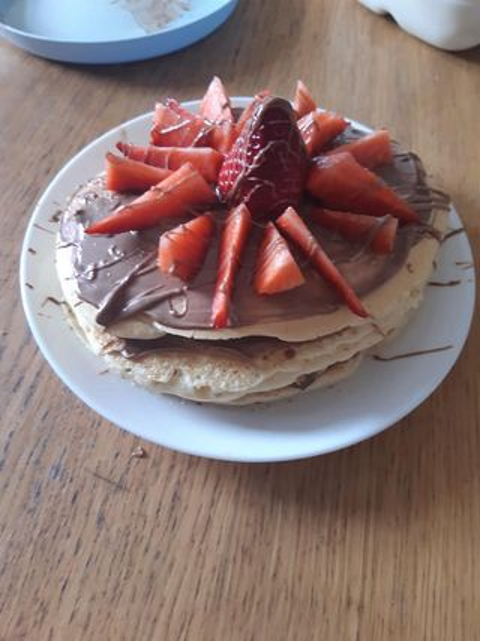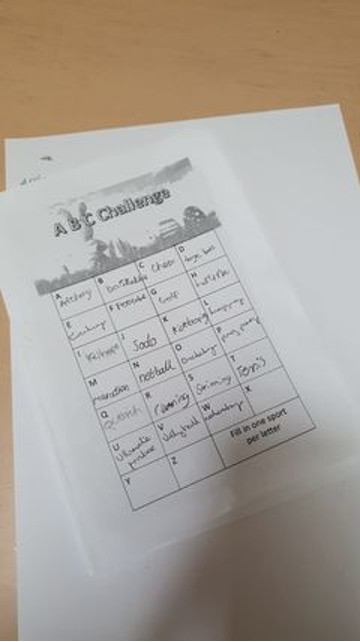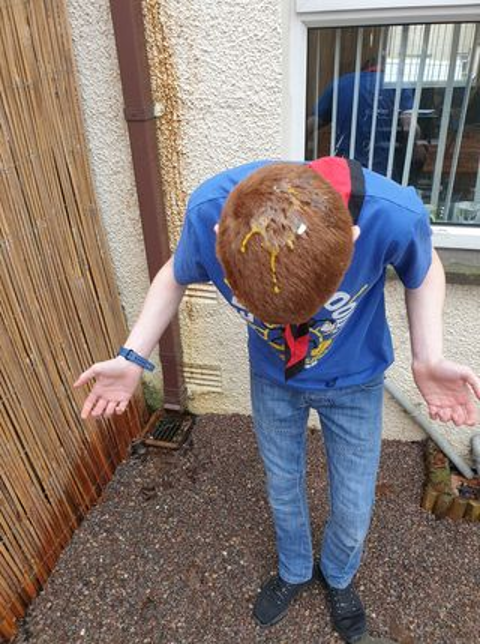 Approximately 163 beavers, cubs, scouts and scouters from 1st & 2nd Downpatrick, 9th Antrim, 10th Antrim, 23rd Antrim and 31st Belfast took part in a virtual Easter Camp on the last weekend in March.
Activities included setting up camp; making 'Tiktok' wraps for lunch; building the highest tower from whatever they could find to guide a Scouter home to escape from Captain Pandemic; a very tense game of Bingo, and that was just the parents; dinner of spaghetti Bolognese cooked from scratch; Earth Hour activities which included glowstick people; 2 quizzes – 1 for beavers and cubs, the other for scouts and finished off the Saturday with a virtual campfire and smores.
Sunday seen us making pancakes for breakfast; an alphabet challenge to list and do as many sports beginning with a different letter as possible – we are still waiting to see the evidence of Elephant Polo; and we finished off by 'egg-breaking' camp! Some weird and wonderful ways shown as to how to break an egg. The feedback from young people and parents was fantastic and a huge thanks goes out to all the leaders who planned and implemented the weekend.