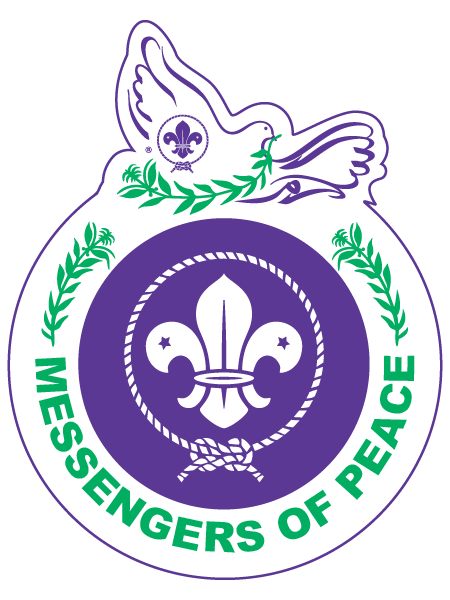 A short video showcasing Erne County's Peace Light Celebration event
In December Erne County took part in a cross community celebration event involving the Peace Light.
Scouting Ireland Groups joined with their Scouts NI counterparts to take part in a special church service which saw the light travel between St Michaels Church and St Macartin's Cathedral  in Enniskillen.
A fantastic evening was held celebrating the Peace Light and joining together in fellowship and through the identity Scouting brings to us all.
Click the icon below to see a highlights video of the event.
Please be aware that SFNI have no affiliation to 3rd part sites and content that they share.
---
Erne County Peace Light Video