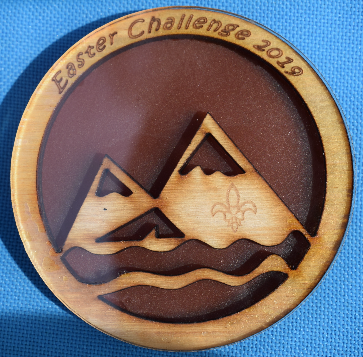 Scout Team Weekend Challenge
This is an outline of a weekend challenge for scouts based on the Venture Challenge and Explorer Belt. Project examples are also included.
Event could also be used for Ventures as a group practice for the Venture Challenge.
Main aim is to encompass the key elements of both events with scouts walking 15km on the middle day with a budget of £3 each for three meals.