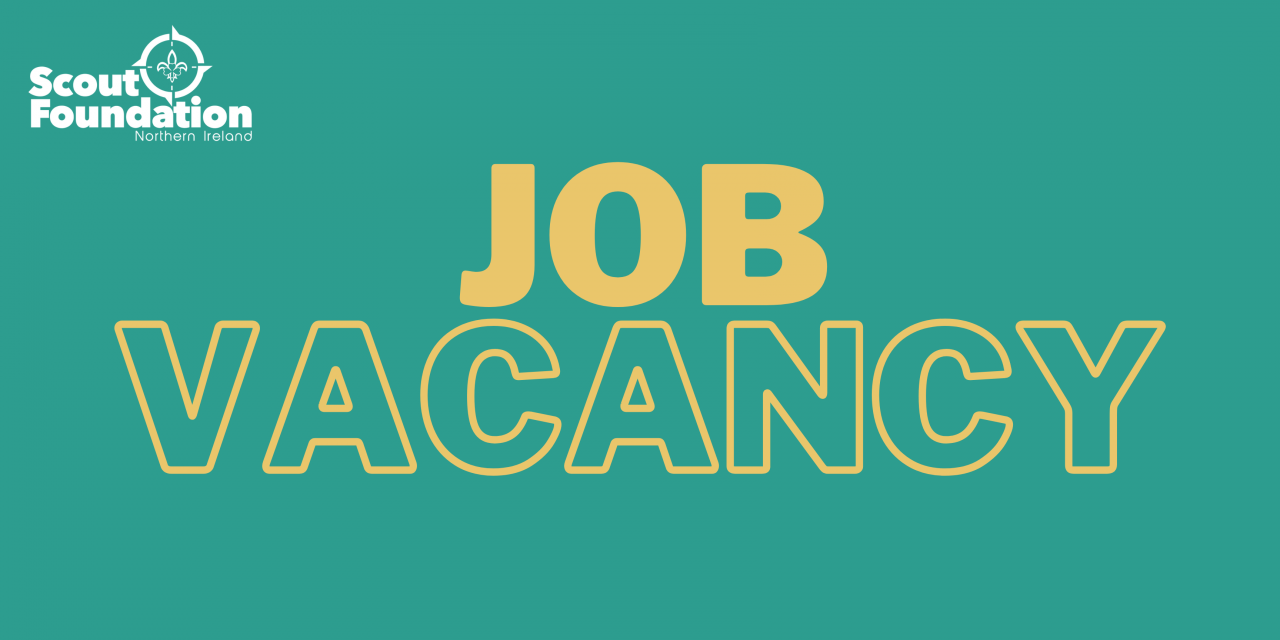 Junior Office Administrator Vacancy
Closing date: Friday 15th October 2021
Junior Office Administrator
Senior Office Administrator
Antrim Road, Belfast, Northern Ireland
20 Hours per week – Some out of hours and additional working time will be required from time to time.
Scouting Ireland is the largest voluntary youth development organisation in Ireland. Scouting Ireland is a member of the World Organisation of the Scout Movement and it operates in Northern Ireland as well as the Republic of Ireland.
Scout Foundation Northern Ireland (SFNI) operates to secure funding and support the development of Scouting in Northern Ireland.
This job may require occasional evening and weekend work.
Some of the day to day duties:
Managing customer queries via phone/email
Dealing with customer and supplier financial account queries.
Sending invoices/credit notes out to customers via email.
Setting up supplier accounts.
Accounts payable and accounts receivable.
Processing purchase orders.
Ordering office supplies.
Processing expenses and receipts.
Support to PTC – setting up training courses on database and monitor same, ensure payments are received and recovered from funder, photocopying materials and producing sign in lists, produce certificates, process payments etc.
Post incoming/outgoing/mass mailing.
Monitor and check invoices as received and set up payments online for authorisation
Prepare invoices for audit vouching.
Maintain petty cash
Maintain and update email lists and group details.
Filing of invoices/paperwork.
Prepare Northern News monthly.
Please download the full Job Description and Person Specification below:
---
Download Full Job Description